⚠️ Date alert! And no, you did not forget your anniversary again, 🙄 important seasons are approaching for commerce: Qatar World Cup , Black Friday, Cybermonday, Christmas, Kings, Valentine's Day… Perfect occasions to sell online!
According to Think With Google , 67% of consumers in Latin America start looking for at least ONE MONTH IN ADVANCE what they will buy for the end of the year festivities.
This is your chance to prepare and figure out how to sell more!
🗓️ Usually, you will find days on the calendar that you can take advantage of for your business. But if in general you ask yourself: "how to sell more in my online store", regardless of the time, you are in the right place!
We bring you 7 strategies to sell online and increase the income of your e-commerce, taking advantage of digital platforms. 👇
🛑 But wait, if what you have is an online business idea, start by creating your store in minutes:
There is no big challenge if we are prepared, so we want you to know what are some of the main challenges when selling online.
1. Know the needs of your customers 🎯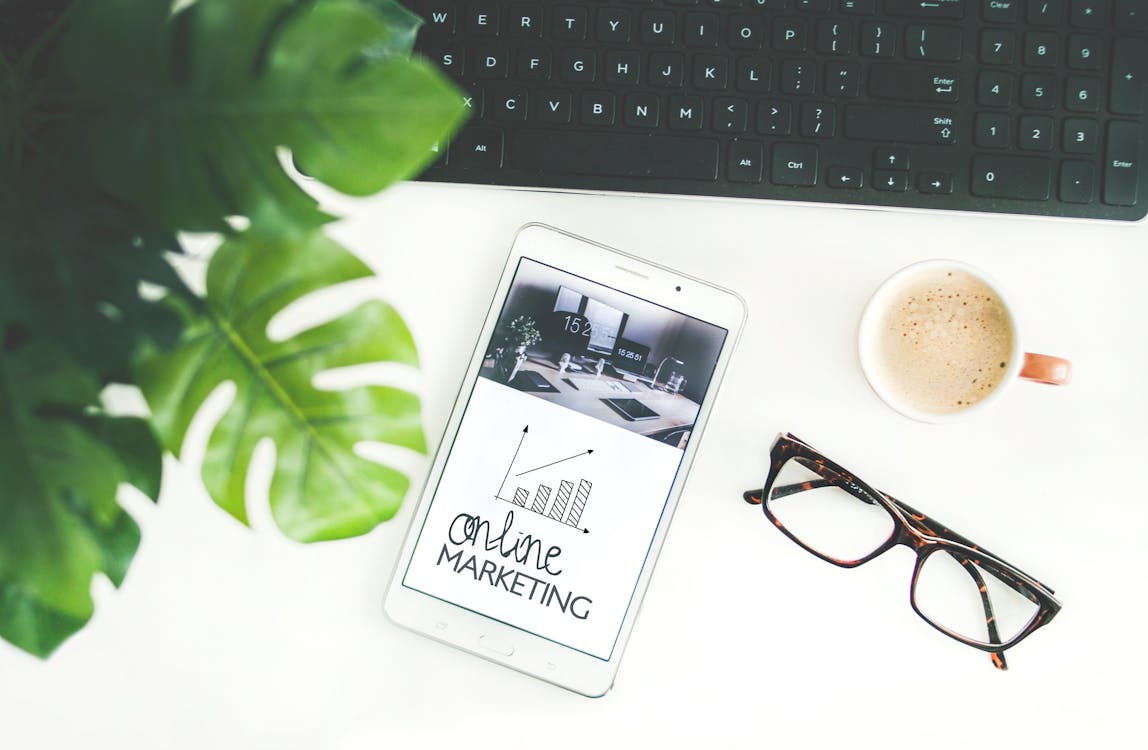 Who are your clients? 🤔
What do you like? ❤️
How do they connect with your business? ⚡
Can you answer these questions? ⬆️
Even if your business is online, it is ideal that you carry out a market study to explore the viability of your products and the specific needs of your audience.
In addition, the data of those who buy and browse your website also give you clues about the most sought-after items, the times in which there are the most purchases, among other fundamental data.
Use all this information in your favor to make the best decisions and develop a successful business strategy . 🏆
2. Earn the trust of your customers 🤝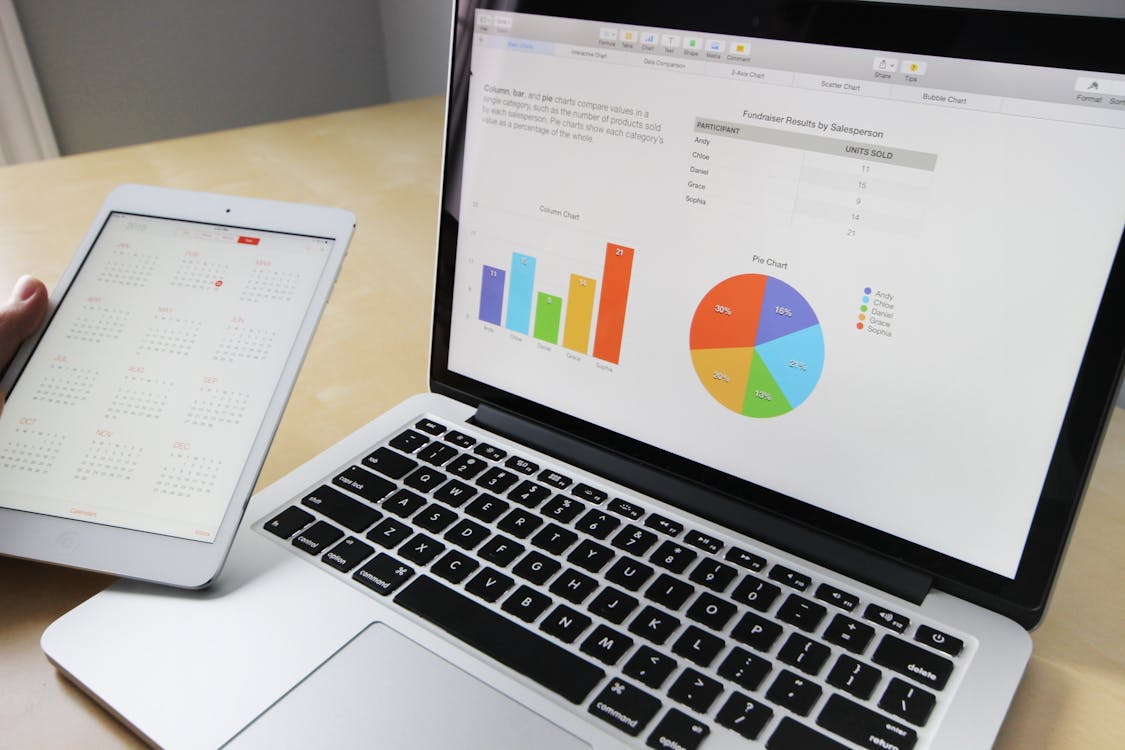 Why would they buy from you and not your competition? Once you put together your strategy to sell online, you will want to know how to sell more, but first you must be clear about your added values.
Trust with your customers is built with quality and service. Meet the standards and expectations that you say you offer in your products. 0 fakes!
Don't underestimate customer service. From the first contact show yourself in the best way; for example, answer the comments and questions that you are asked on social networks, email or WhatsApp.
Or how about giving birthday discounts? 🥳 #IdeaParaFidelize.
Likewise, from the point of view of security, try to:
Have security certificates on the web. 🔒
Protect user data and privacy. 🤩
Meet all security requirements. ✅
3. Make yourself known by selling online! ⭐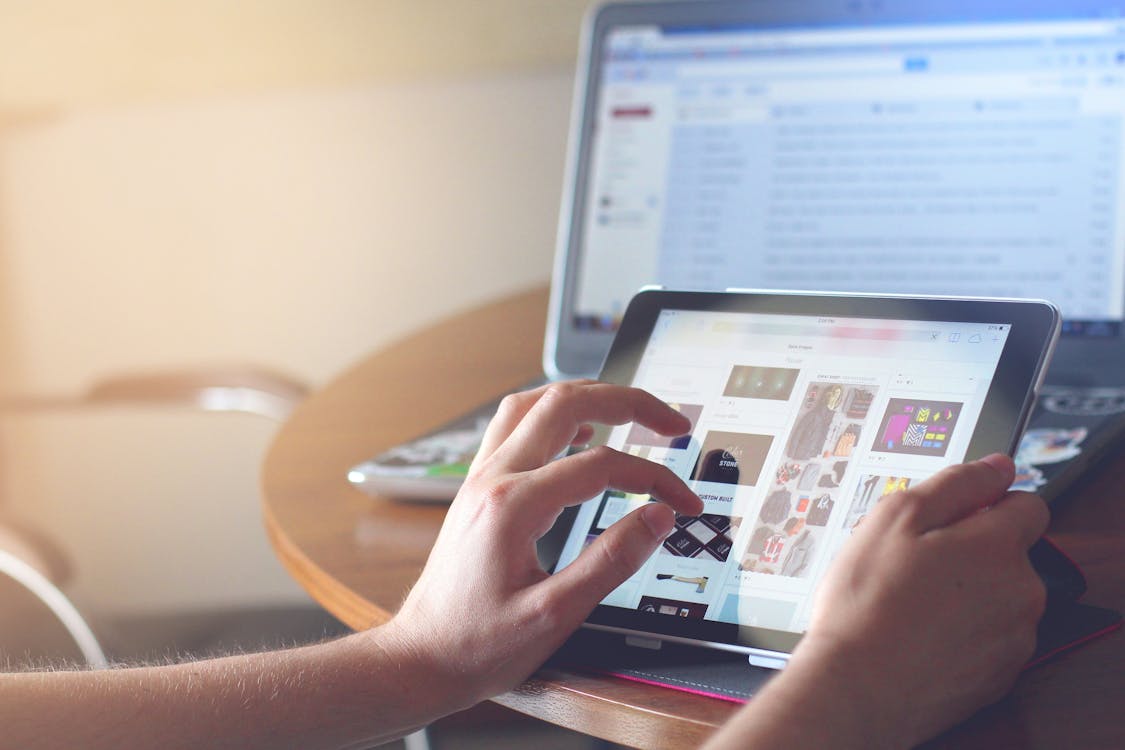 Turn on the spotlights! 📣 Don't be afraid to shine and be the center of attention. 😎 Are you doing positive things and creating amazing products? Share your talent.
Social networks, in addition to being a great tool for selling online, are ideal for them to learn more about you and your brand. What inspires you? What is behind your venture? Maybe your customers want to know.
An article from the UPO University of Seville indicates that 80% of purchase decisions (physical or virtual) are emotional. Reach the hearts of your users with your authenticity! ❤️
💡 #EmprendeTip: digital marketing for businesses is your ally to sell more in your online store and attract new audiences.
Have a presence on the social networks that your target audience uses the most, keep up with trends, speak beyond your business: provide useful information. Don't underestimate the power of word of mouth! Start promoting yourself through your close circle.
👇Here are other ideas on how to sell more:
4. Choose the ideal e-commerce platform 💻
What an important decision! 😰 But don't be upset.
You already know the advantages of selling online , now we share some of the features that your e-commerce platform should have, from the least to the best:
100% secure.
Be intuitive.
Show organized.
Expose your information and social networks.
Manage your inventory.
Have transactional zone.
Protect your client lists.
Integrate with your billing and administration system.
5. Apply SEO ✅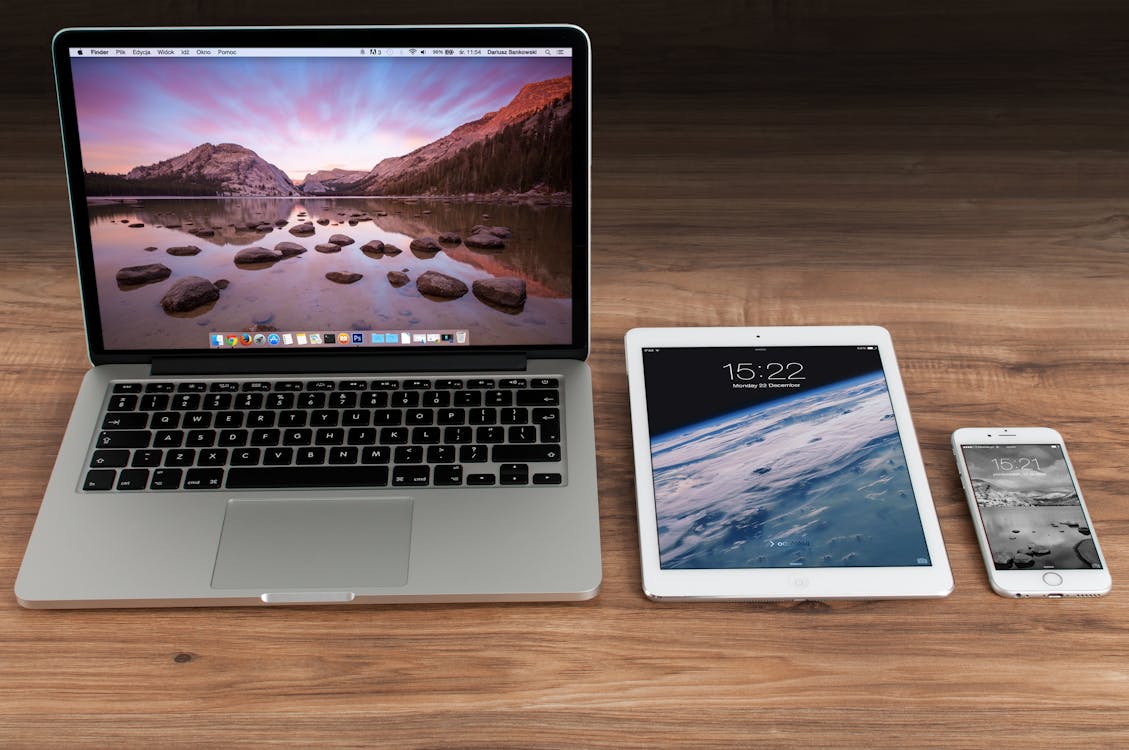 SEO? That's right, it means Search Engine Optimization , that is, optimization for search engines in Spanish.
You may wonder what this is for you if what you want is to sell online… Do you want people to find you when they search the internet? That is what SEO is for, to position yourself in search engines.
Therefore, put these basic tips into practice:
Research keywords for your online store with tools like Google Trends and Answer The Public .
Optimize images, not to exceed 200 KB.
Take care of the data and descriptions, use the categories, titles and descriptions of your products as much as possible.
Now yes! Level up your online store to sell more. Try 15 days for free and sell without paying commissions: